Bolton boy with rare genetic condition amazes doctors.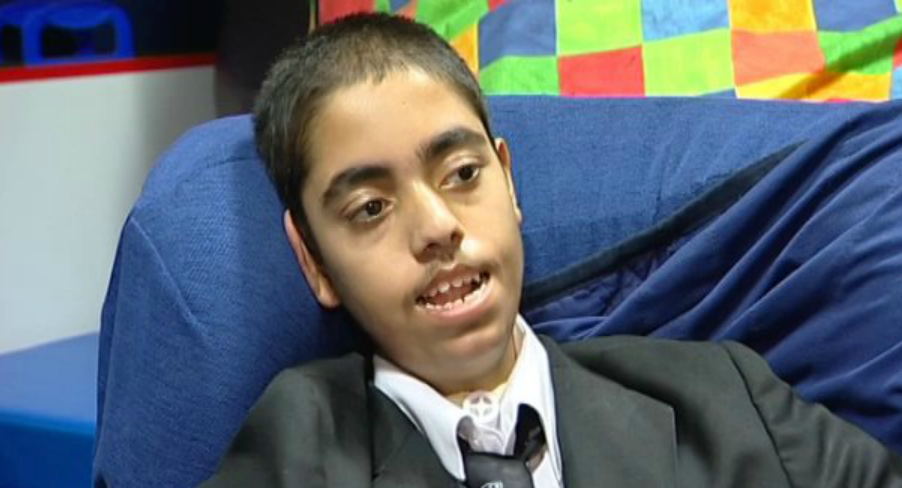 A boy from Bolton is one of the first children in the world to survive a rare condition that causes heart and muscle failure. Ishmail Patel's parents were warned their son may never reach his first birthday after he was diagnosed with a genetic condition called Pompe disease. But now he is 12 and enjoying mainstream school. The condition means his body doesn't produce the enzymes necessary to break down glycogen and glucose, leading to heart and muscle failure. Fifteen years ago, he would have died from the disease. Now he is one of the first children to survive it. You can find out more about the Association for Glycogen Storage Disease - the charity which works with people who suffer from Pompe disease - on their website (www.agsd.org.uk).
You can watch this news item on Vimeo: http://vimeo.com/51609991
If it doesn't stream smoothly you can download it as an MP4 file (7MB) to play on your computer.
(Picture taken from the video)