The first meeting of the IPA Community Advisory Board (CAB) was recently held in San Antonio Texas on October 28, 2019.
The IPA established its Community Advisory Board (CAB) for Pompe disease in 2019 and consists of 24 individuals from the Pompe patient community, including patients, family members of patients, and patient organization leaders from different countries and continents around the world, representing the range of varieties of Pompe disease, from infantile to late-onset Pompe disease. During the meeting, the CAB members offered their experience and expertise to sponsors of clinical research, on overall program development, single clinical trials, hopes for future therapies, and other aspects beyond the research program, with the ultimate goal of ensuring that clinical studies are designed to consider the real needs of patients.
The meeting was moderated by James Valentine, an independent third-party moderator, and was extremely productive, setting a high standard for future CAB meetings.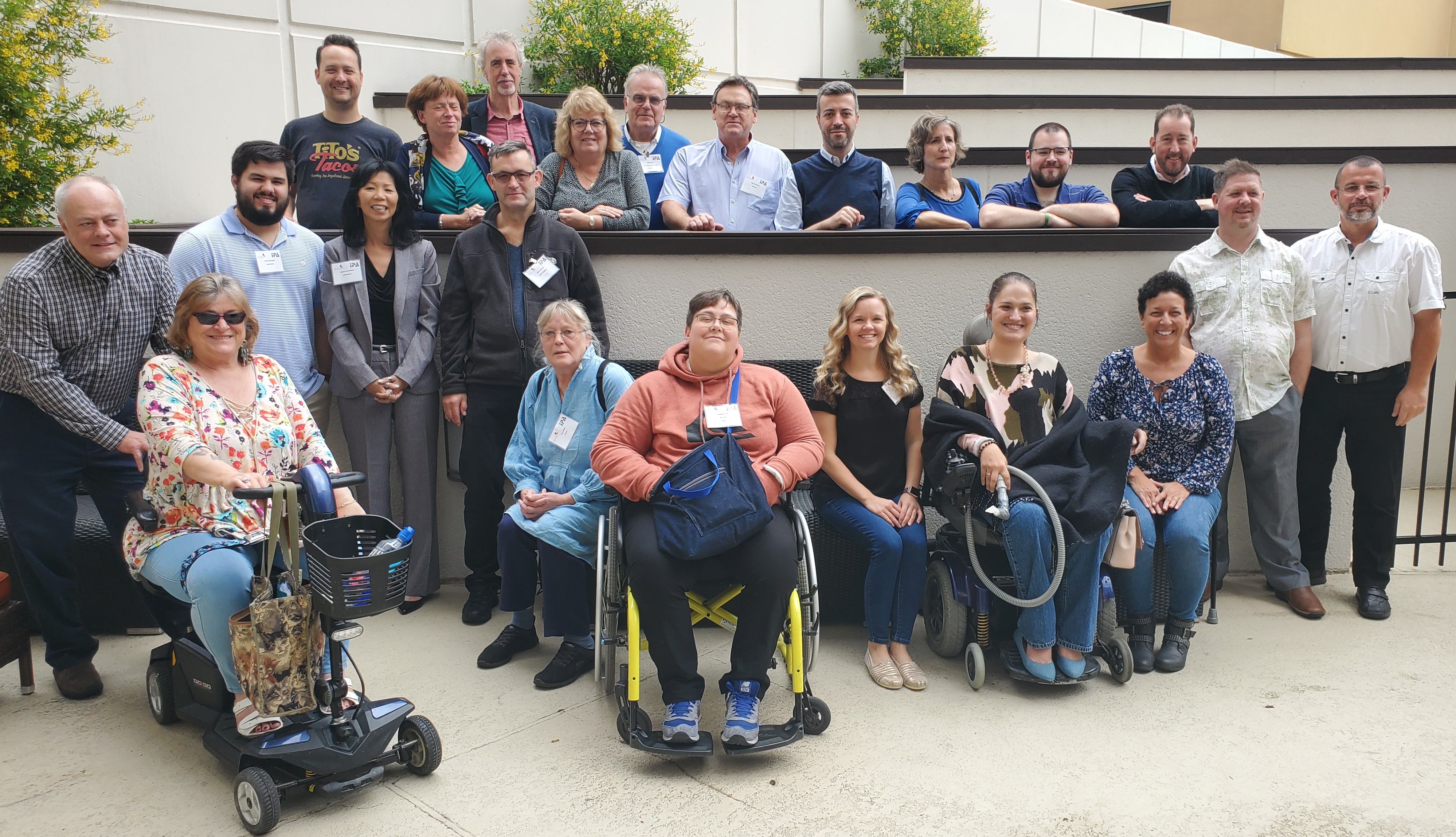 Read more: