October 31 – November 2, 2003
Heidelberg, Germany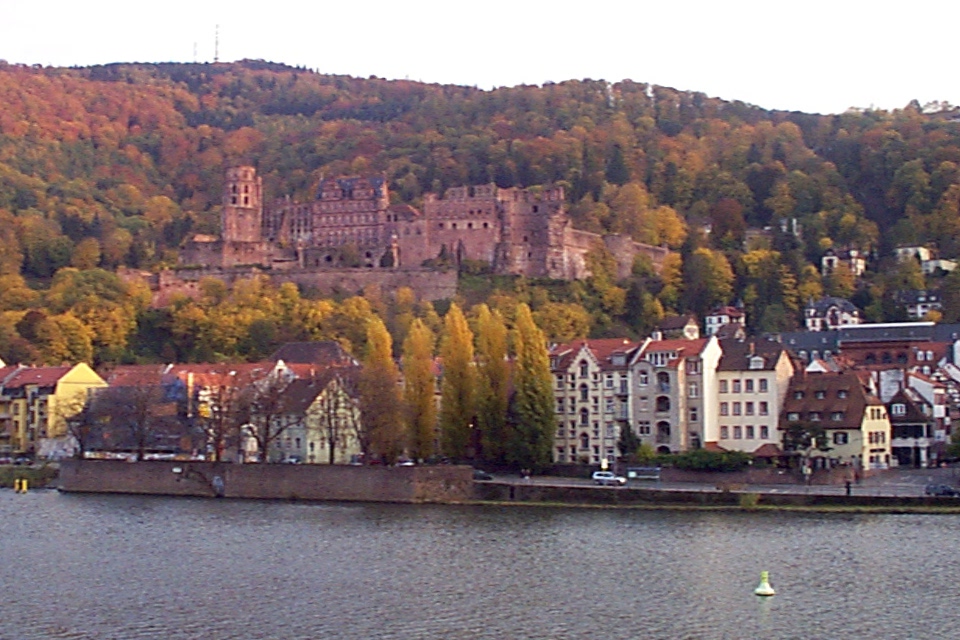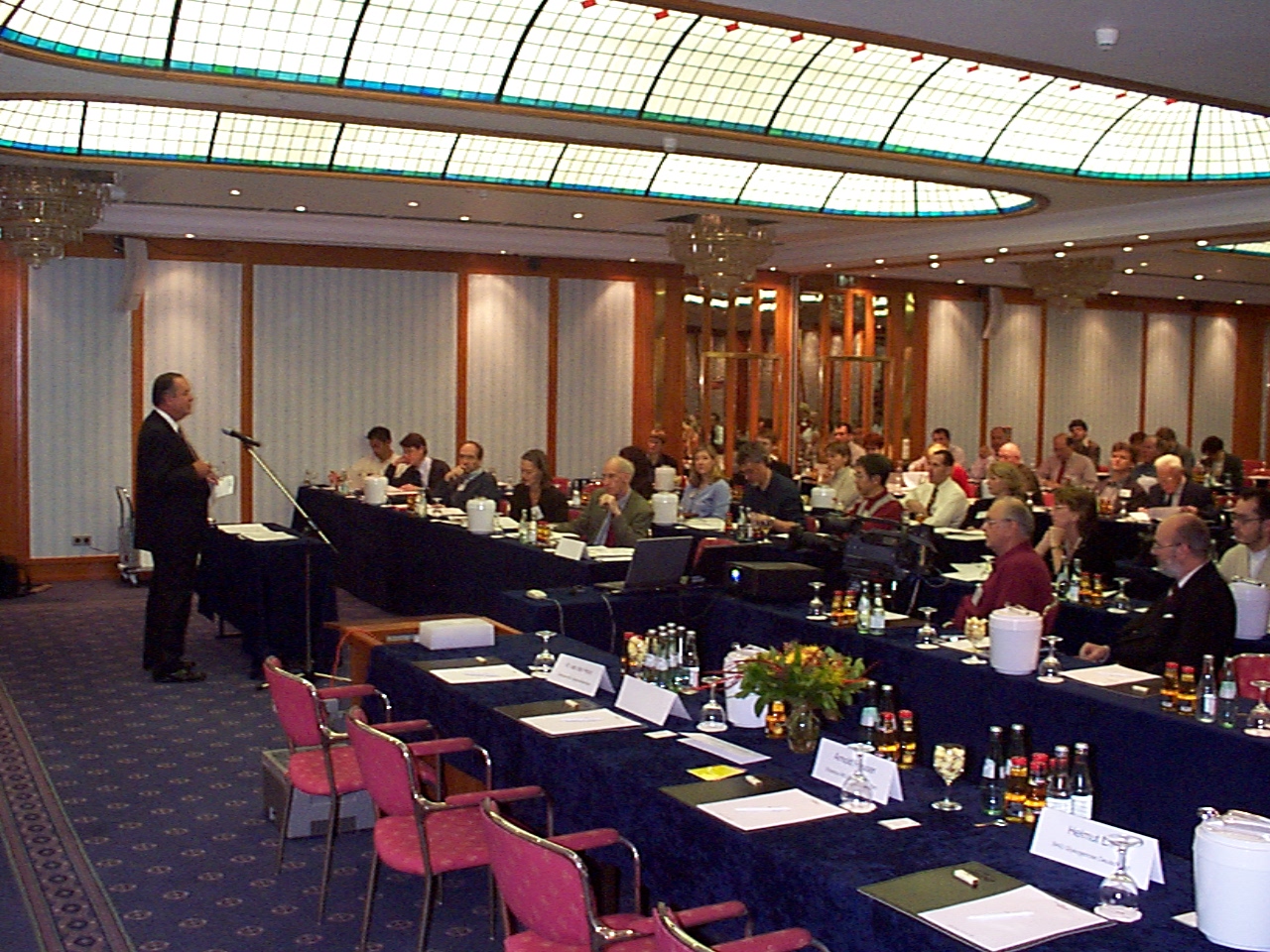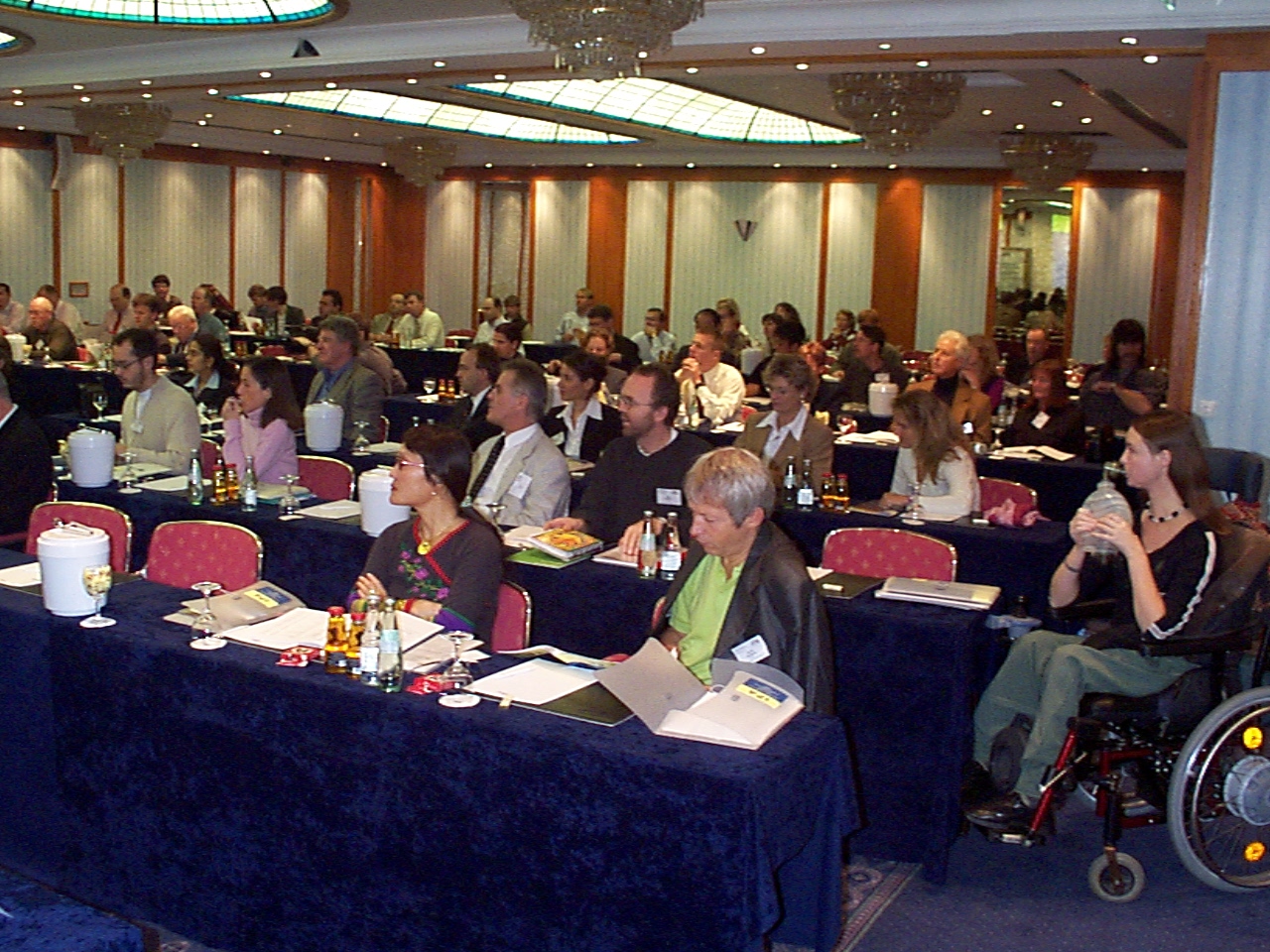 Documents available for download:
A conference report by Betty Cook, Mieke Donk and Maryze Schoneveld van der Linde, as posted to GSDnet. (PDF, 96.5 kB)
The conference proceedings, including a Supplement with the transscript of Tiffany's video presentation. (PDF, 554 kB)
In a Question and Answer session Genzyme answered questions submitted to them by email, as well as those from the patients present.
DVD's of the Conference are also available. Click here for more information.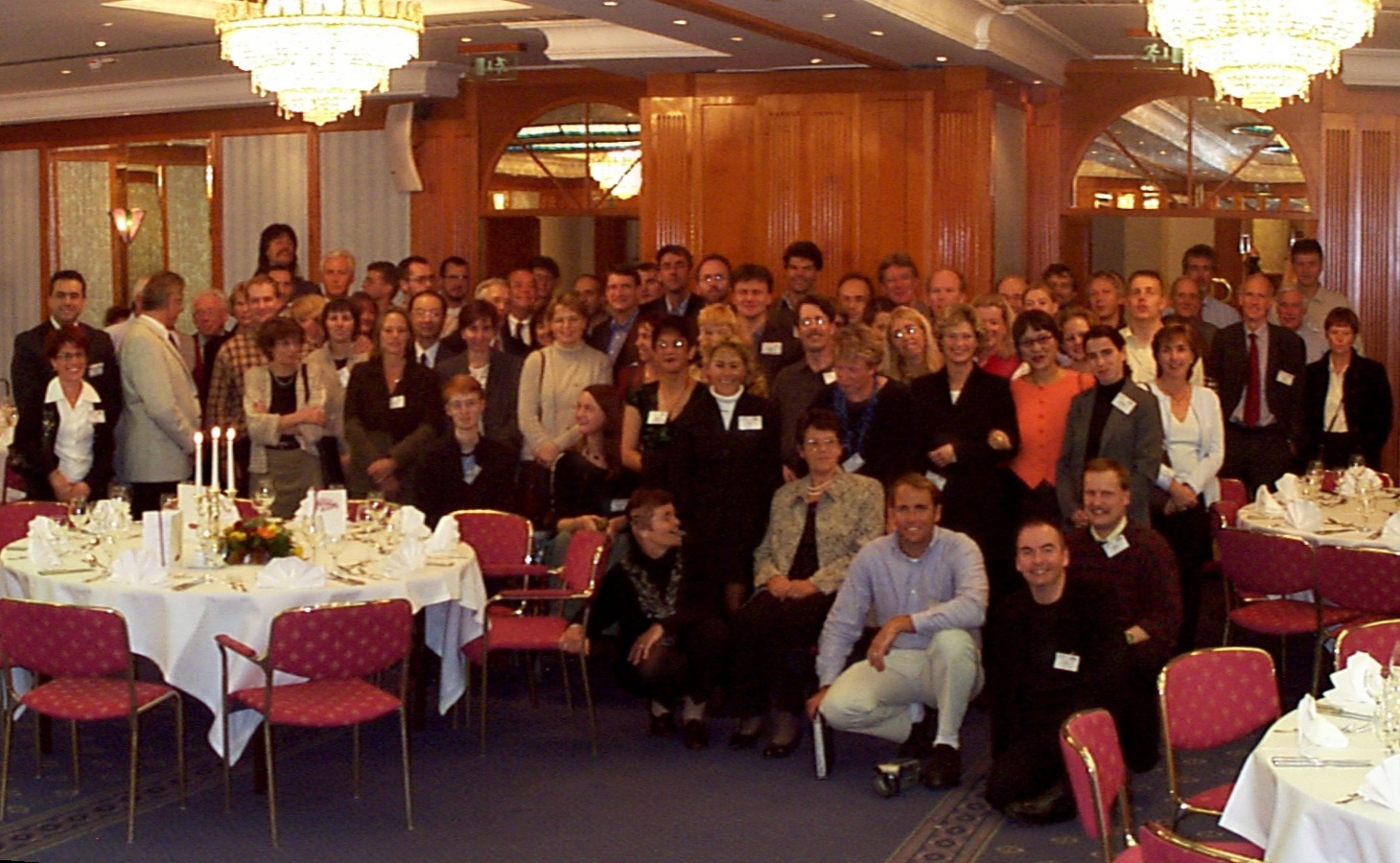 The 2003 IPA conference was a huge success. Congratulations to Thomas Schaller, Helmut Erny and their families, for the friendliest, best-organised, content-rich conference I have ever attended. (Tiffany House)